___________________________________________________________________
12 Hilarious Road Sign Fails
Cited at:
http://www.ebay.com/gds/12-Hilarious-Road-Sign-Fails-/10000000178831931/g.html?roken2=ti.pTGVlIE1hbGNoZXI=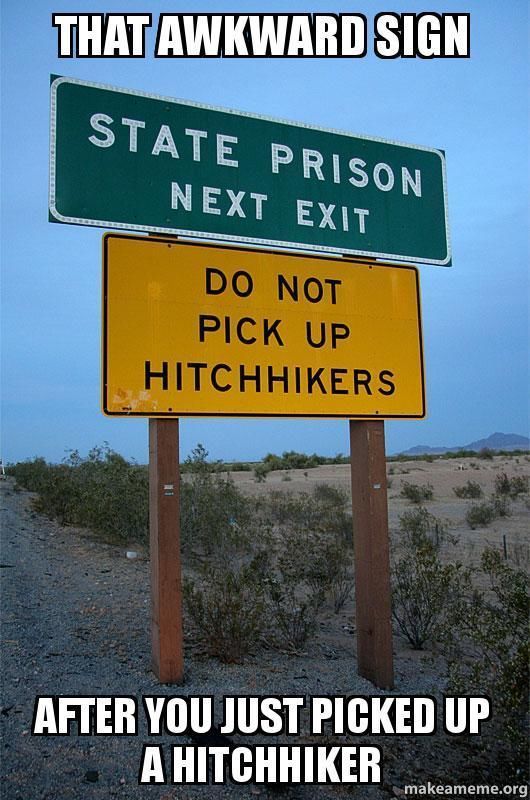 Road sign fails or wins? You decide as these road sign fails are so bad that they are good. A little human stupidity (in most cases), ingenuity and outragousness went into the creation of all these signs.
Without further ado, here are the greatest road sign fails from around the world.
12) Senior Centre Ahead . . .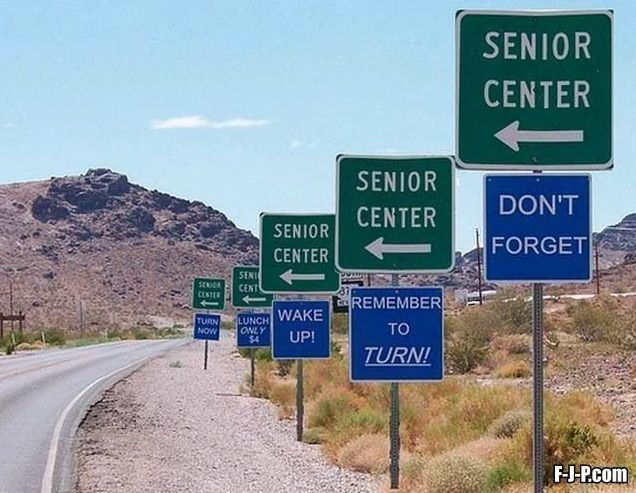 11) Beware of the falling cows…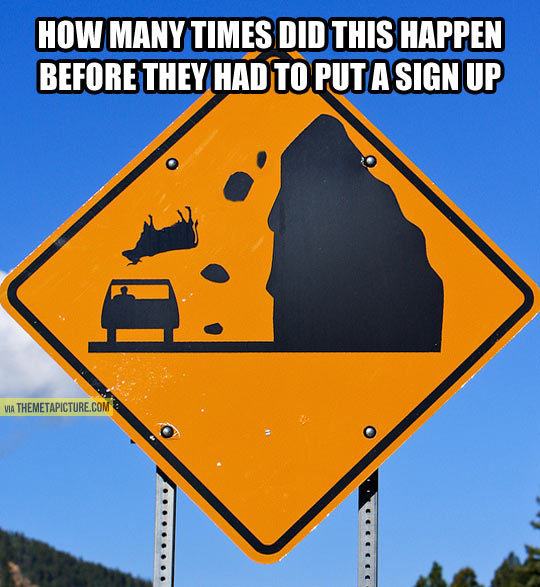 10) Oh, Canada...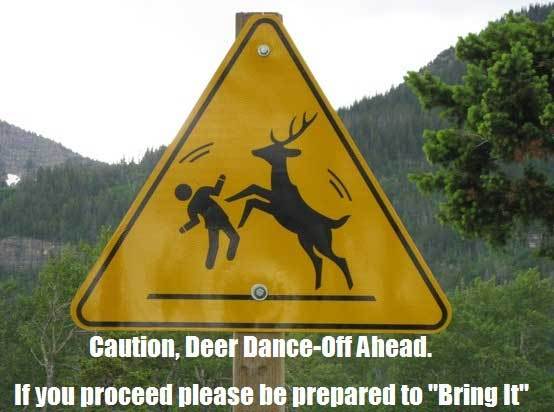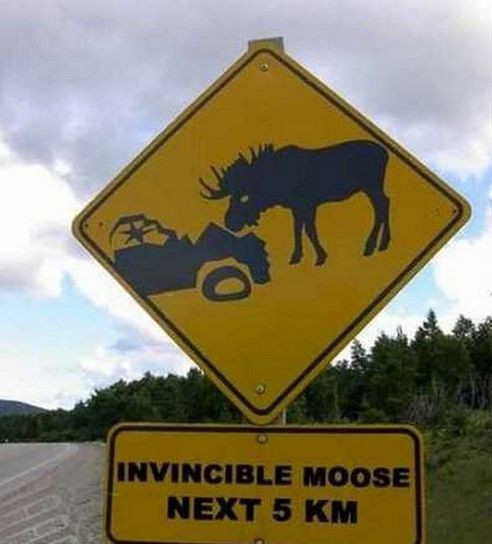 9) Someone takes their job way too seriously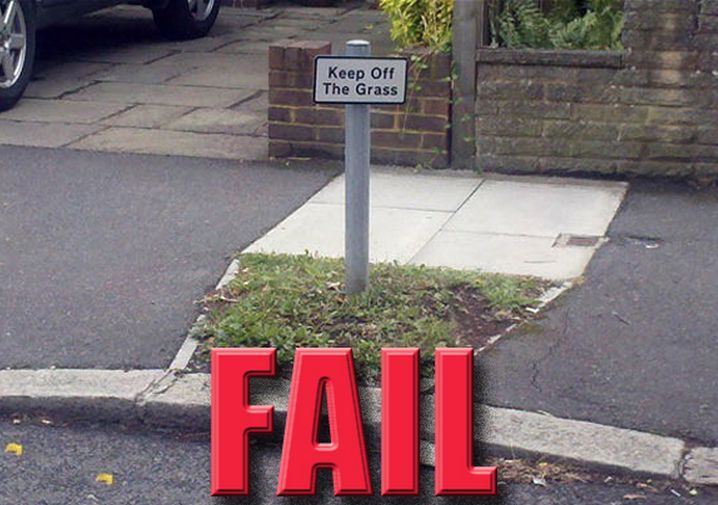 8) No wonder education is lacking nowadays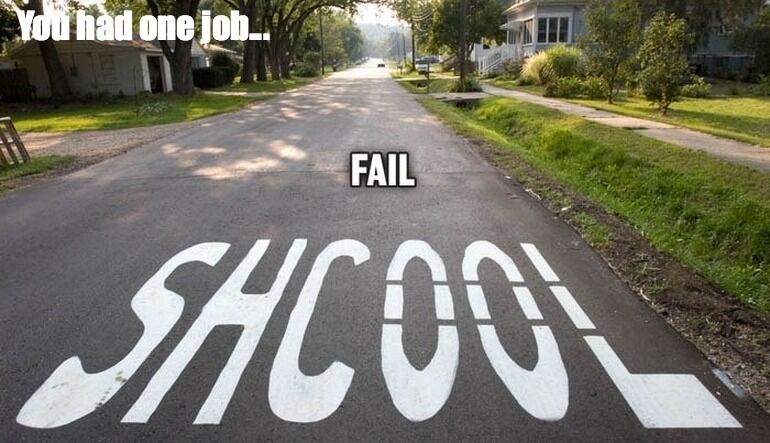 7) Oh, the irony!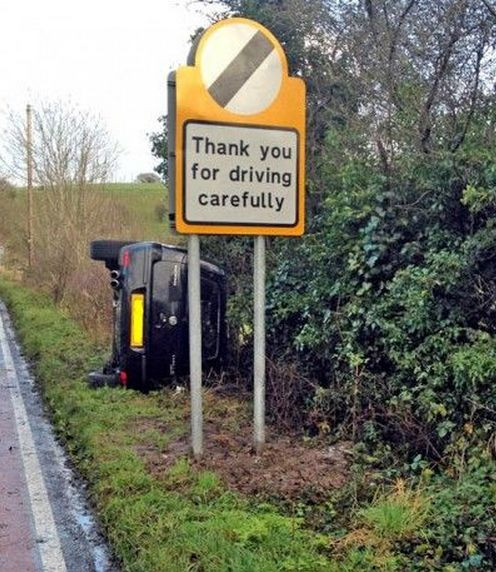 6) Well, this is rather awkward!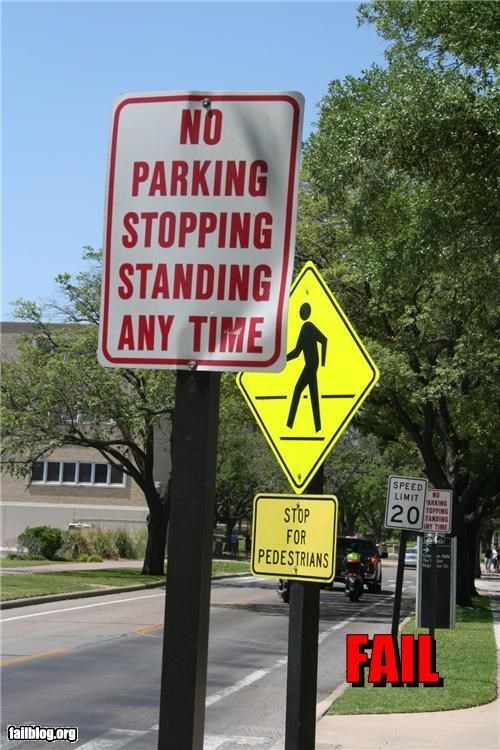 5) Someone's having a bad day at work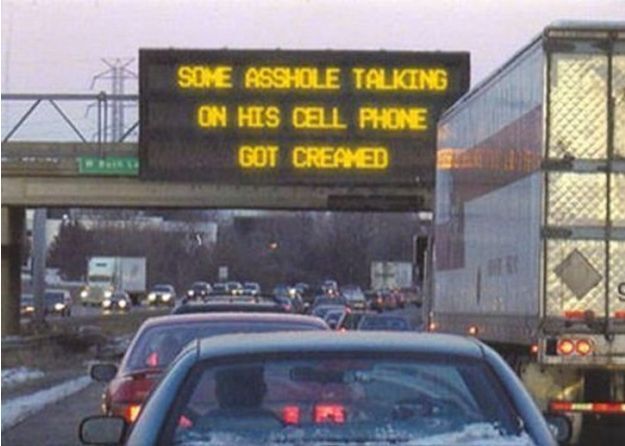 4) Aren't truck drivers confused enough?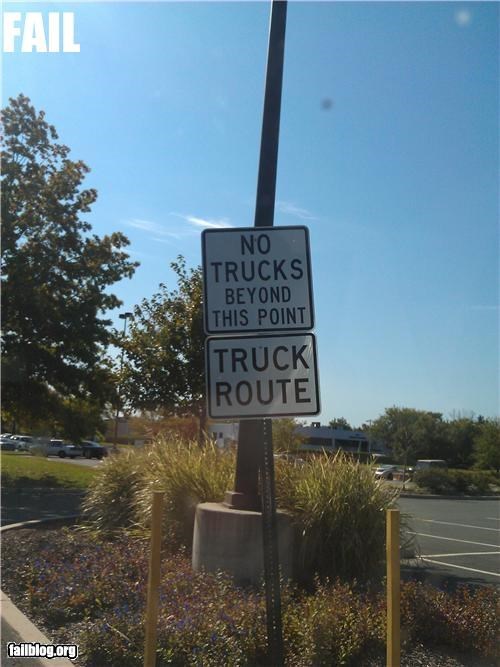 3) Oddly Specific: Bicyclist and Christs Only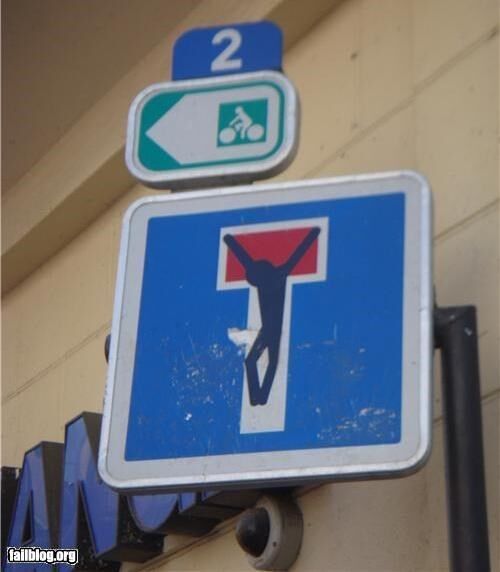 2) Now how am I going to get home?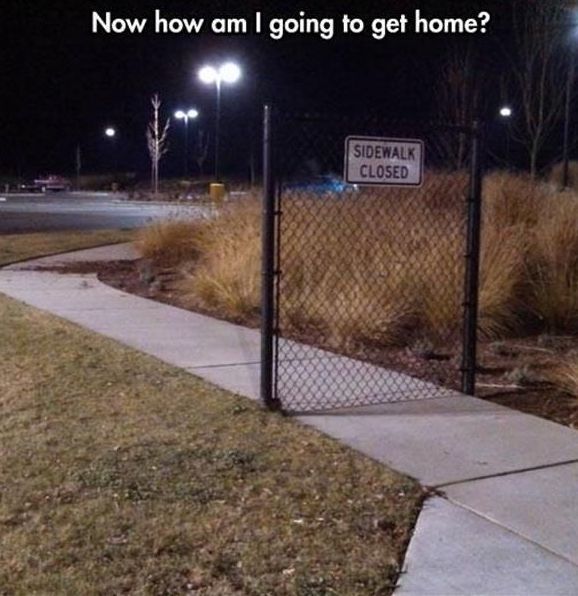 1) And then there's Russia.