___________________________________________________________________
4600 drivers stopped in drink drive campaign
Cited at:
http://www.itv.com/news/anglia/2015-01-13/4600-drivers-stopped-in-drink-drive-campaign/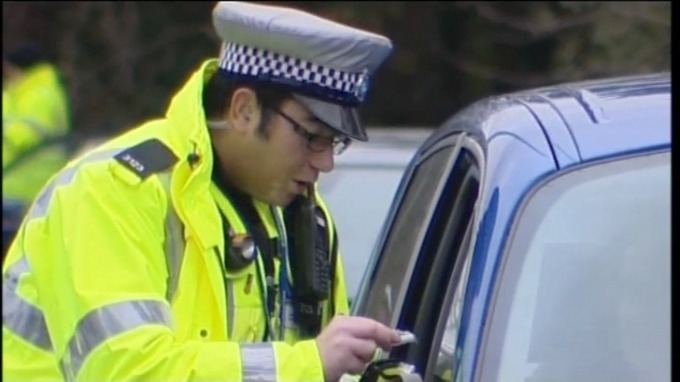 Police checked 4600 drivers in Norfolk and Suffolk
Police say more than 4,600 drivers were breath tested in Norfolk and Suffolk during the Christmas drink drive campaign.
During the month 4,647 drivers were tested with 188 motorists providing positive readings.
Roads policing officers carried out extra patrols between Monday 1 December 2014 and Thursday 1 January 2015, stopping vehicles through concern over the manner of driving, vehicles with faults and testing anyone involved in a collision.
In Norfolk 2,457 tests were carried out with 79 people providing positive readings while in Suffolk 2,190 people were breath tested with 109 positive readings.
"Drivers thought to be under the influence of drink are stopped and tested all year round but the seasonal campaigns give us the opportunity to highlight the dangers associated with getting behind the wheel while over the limit and the consequences of being caught.
"It is always disappointing to see people ignoring the message; I still find it surprising to find people taking such risks with their own safety as well as the lives of others.
– INSP CHRIS SPINKS
Last year 5,547 drivers were breathalysed in Norfolk and Suffolk with 204 positive tests.