___________________________________________________________________
Stationary drivers face fines if they refuse to switch off
Cited at:
http://www.itv.com/news/london/2015-03-23/stationary-drivers-face-fines-if-they-refuse-to-switch-off/
Drivers in one of Britain's most congested cities are to be fined if they refuse to switch off their engine.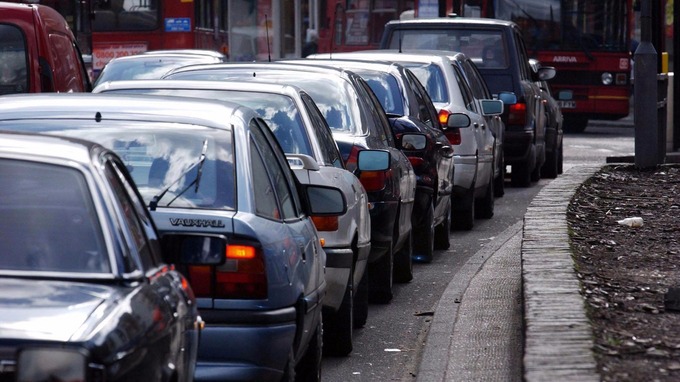 A hit squad of 'Traffic Marshalls' will target stationary motorists in Westminster, in central London, from May 1st.
Tory-controlled Westminster Council claimed the measure was in response to pollution concerns.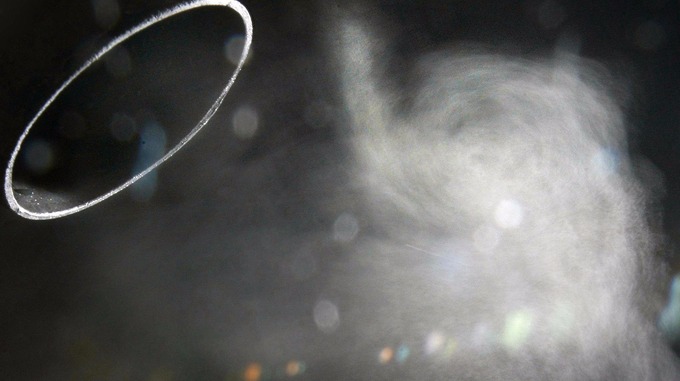 But motoring organisations fear the crackdown will turn into a new 'tax' on drivers.
Motorists can be fined £20 for an offence known as 'idling'.
The council said the marshals would apply 'common sense' and only target drivers waiting at the kerb, not in traffic jams or at red lights.
Motor traffic plays an important role in keeping our city moving, which is vital for its economic prosperity.
We want to raise motorist awareness of the impact engine idling can have on the environment, with air and noise pollution affecting overall health, as well as it being an unnecessary use of fuel.
We are asking our Marshals to talk to drivers now, before fines come into force in May, to ensure they are aware that engine idling is an offence. Fining motorists for idling will be employed as a last resort and we are confident that the work the Marshals are carrying out now to raise awareness will mean a negligible need for enforcement.
– CLLR HEATHER ACTON, WESTMINSTER